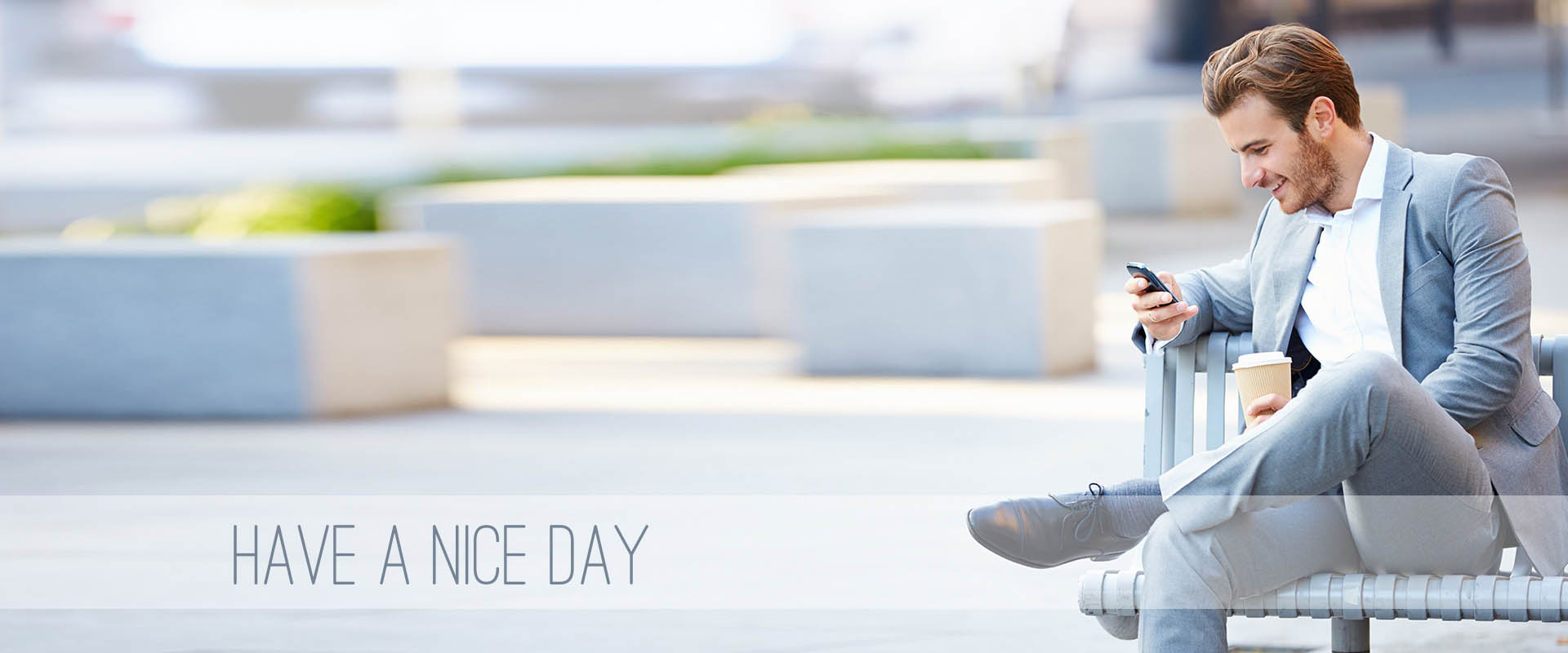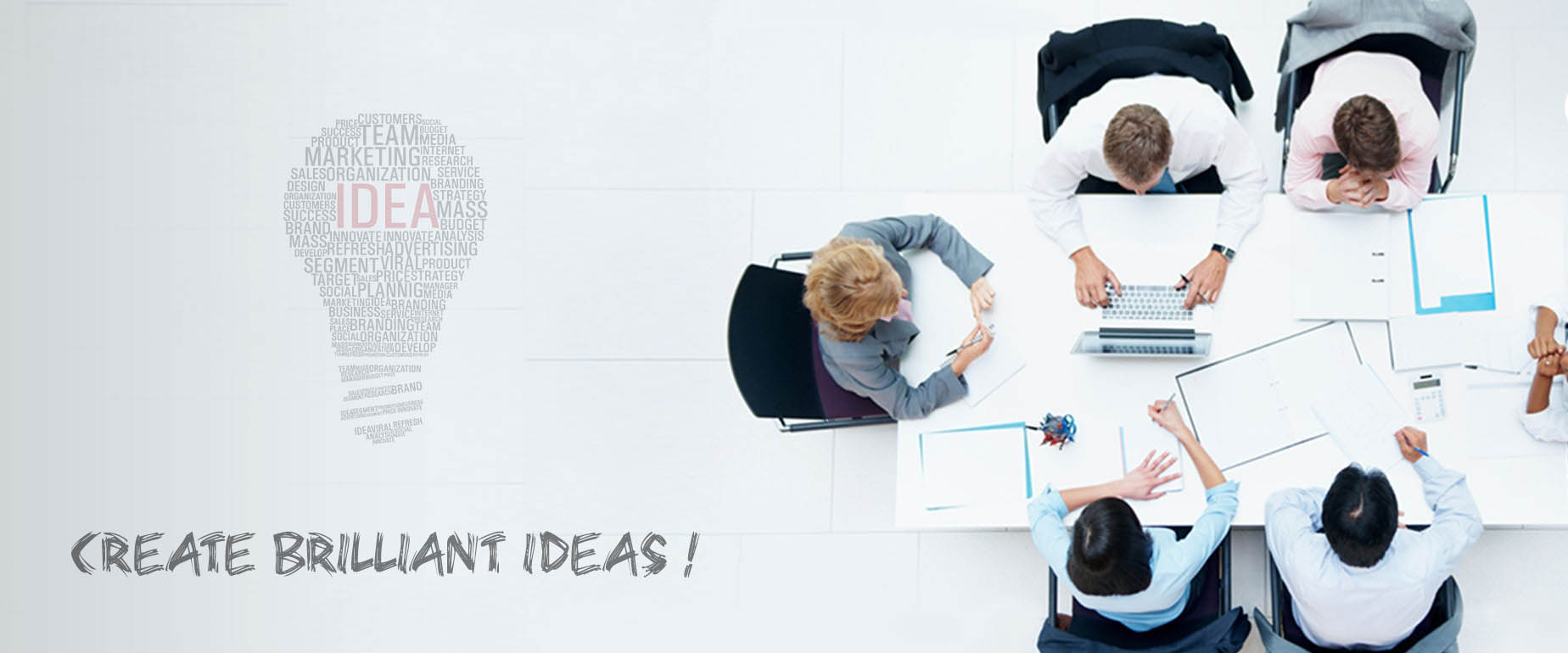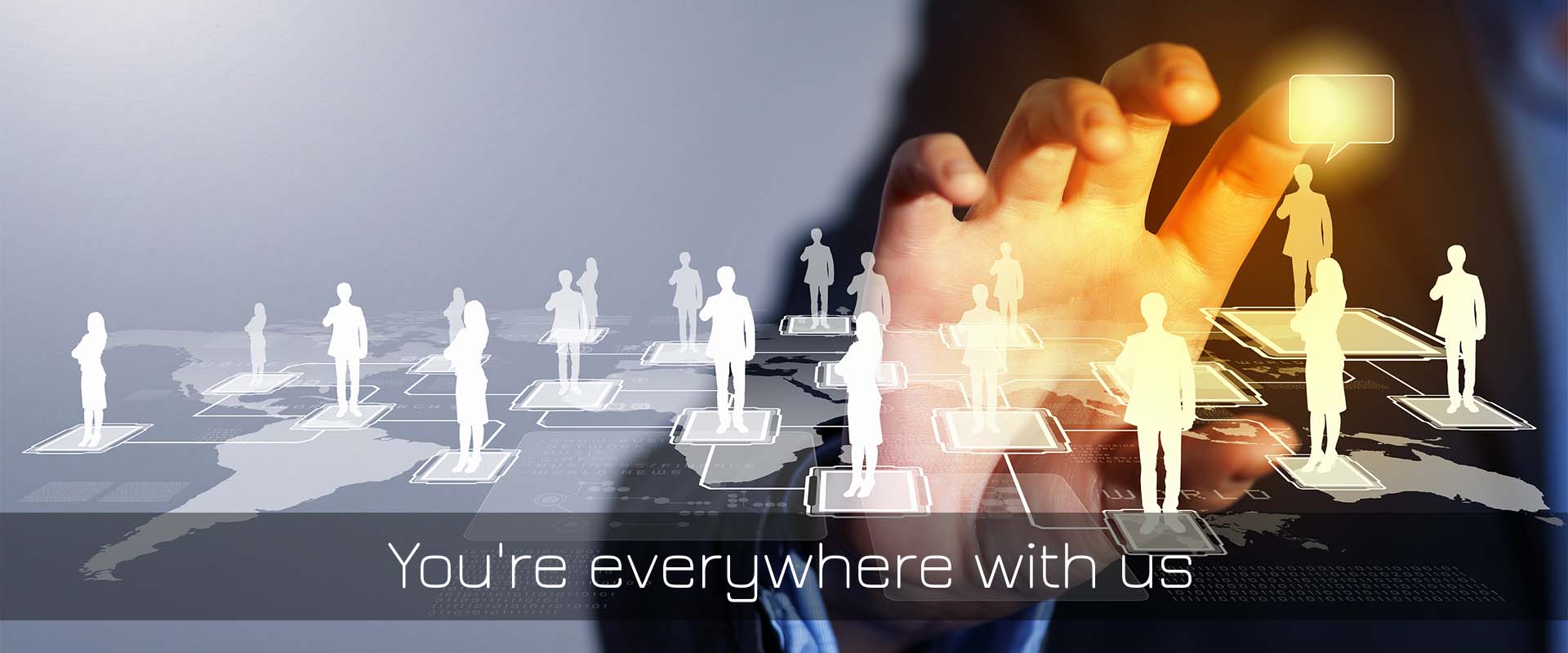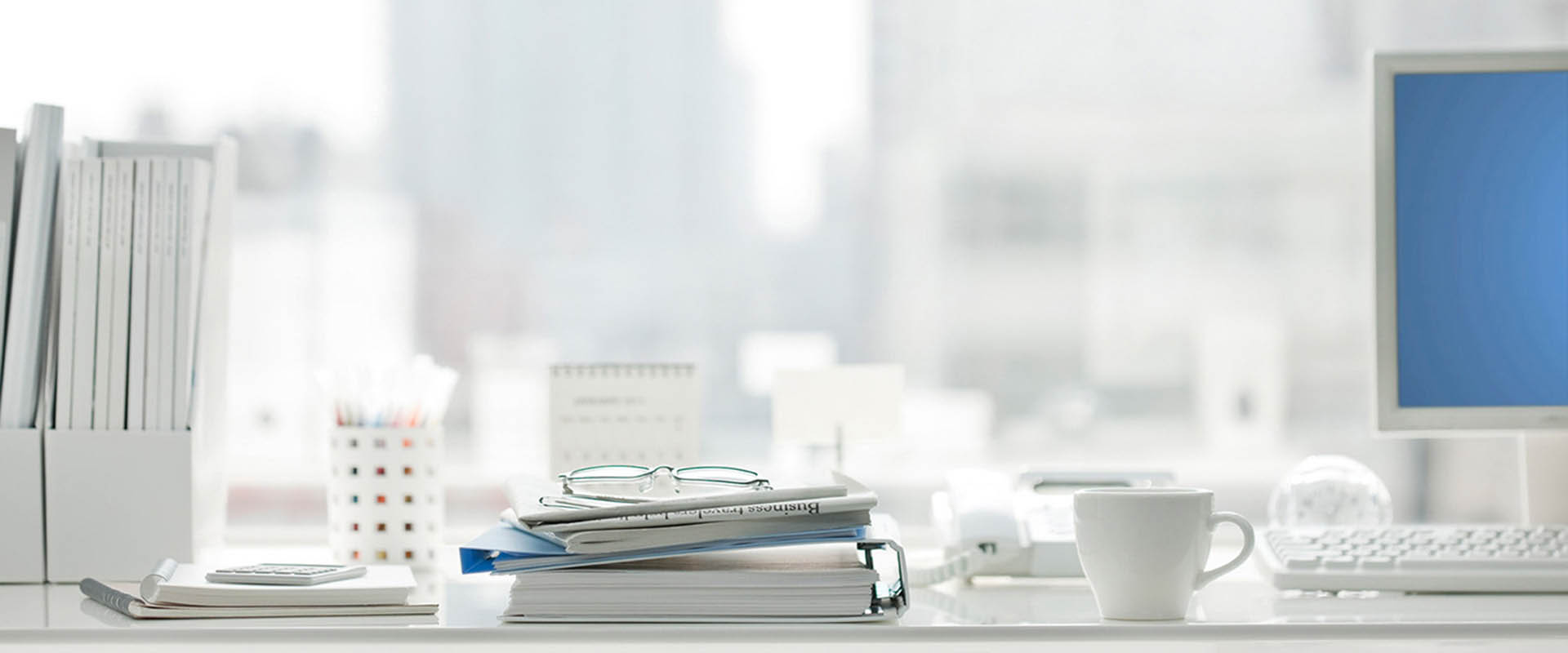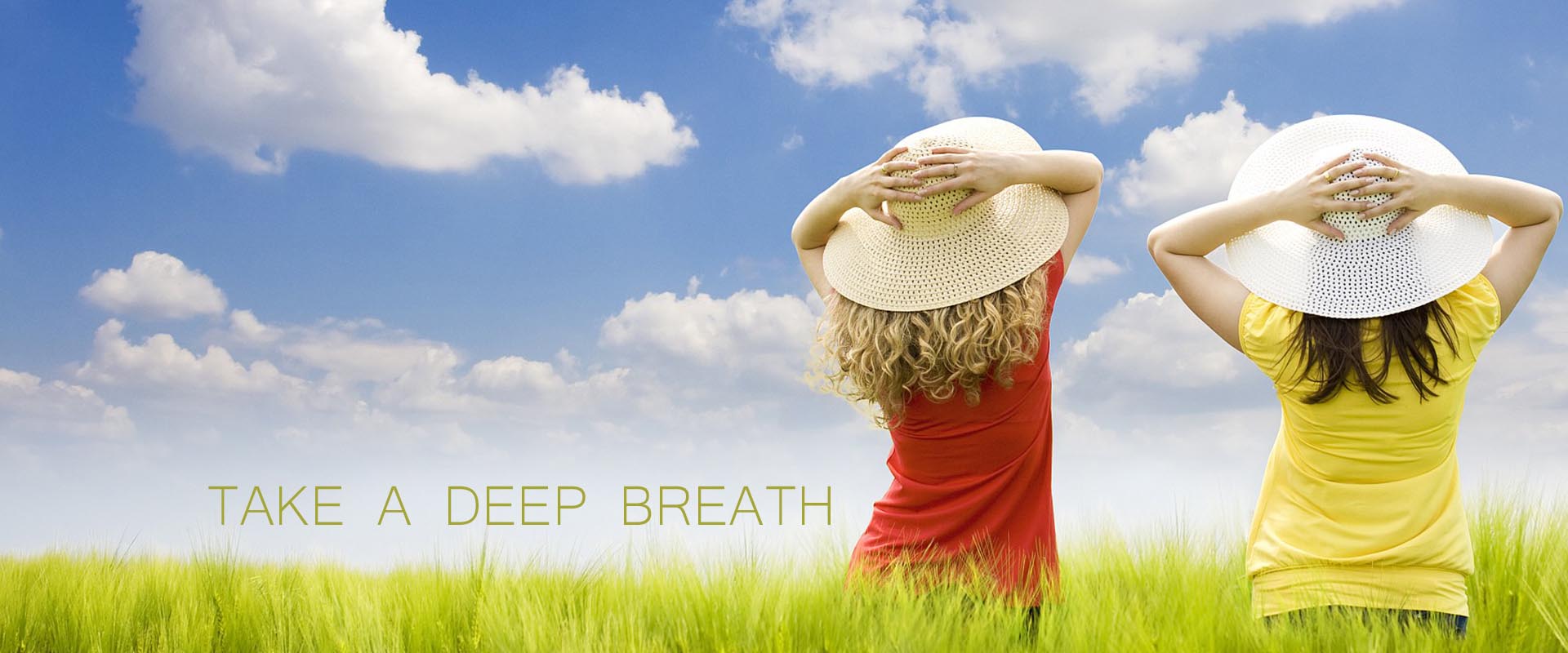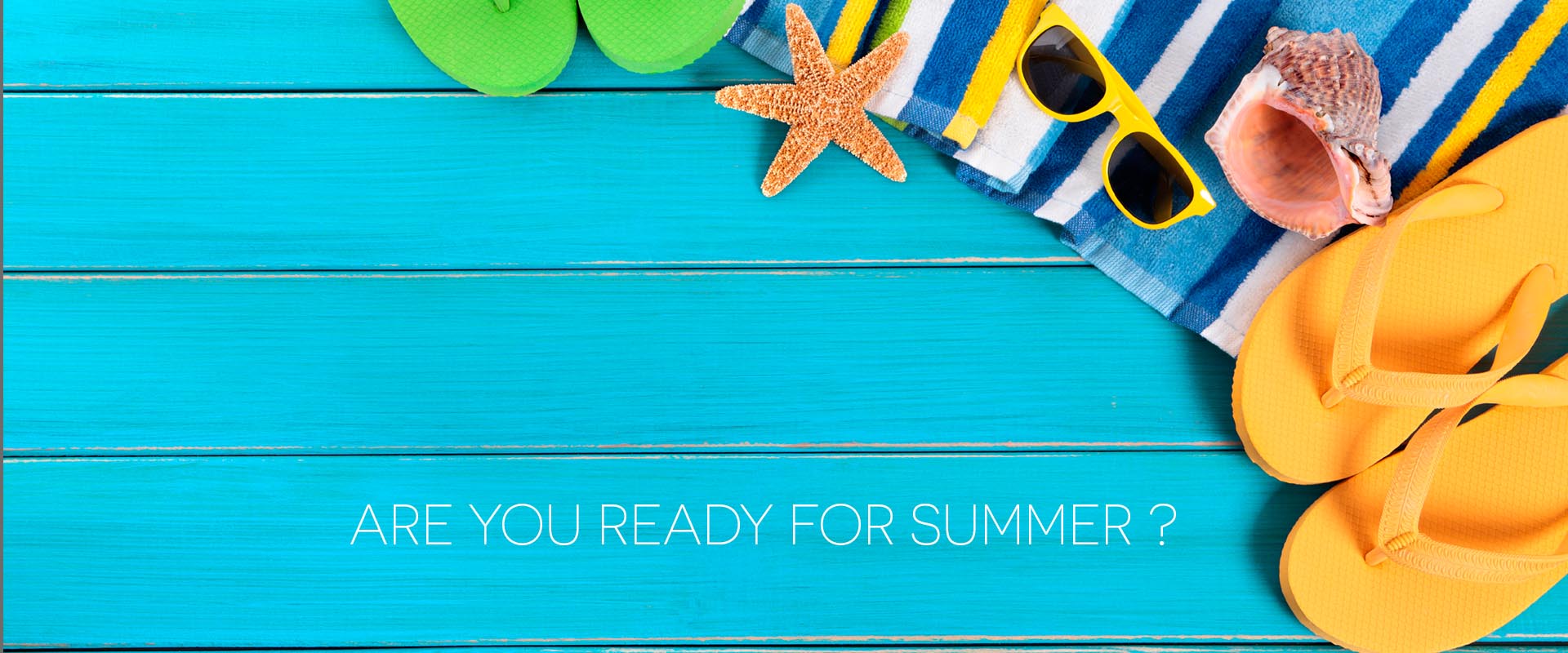 Add your business card
to the business directory and get a free business advertising. Be more visible than your competition
by adding your business or services to multiple categories.
FREE
Upload
Business Card
Business Cards Directory
Gives you free, fast and easy access to a collection of business and individual service entries from all over the world. With our help, you'll quickly find a needed contractor, business partner, as well as a hotel, a restaurant, a store and much more. The catalog has been also developed with the intention to promote all types of businesses and services, so regardless of your location, you too can become visible to

everyone

worldwide by adding your entry to our global database.
The
TerminalGR
BC Network is established as an online information platform in the form of a business card directory. In its sense, it seeks to give both clients and business owners the opportunity of getting connected with each other all around the world.

Being a fast and reliable resource for business information, it is our core mission to provide the business and customer input to the best of our service. Only the most comprehensive and unique catalog of local businesses is presented in
order
that readers can source
high-quality
services and products from the local area. Our aim is to give support to valued businesses in the place.
NEW FEATURE Available Now!
Free Customer Relationship Management Software - Customer database, Employee database, partners, co-workers and more...
Free Online Business Management Center - Opportunities, Organizations, Documents, Emails, Products, Vendors, Quotes, Sales Orders, Rss, Campaigns, Webmails, Services, Service Contracts, SMS Notifier, Recycle Bin, Project Tasks, Google, Contacts, Leads, Calendar, Tickets, FAQ, Price Books, Purchase Orders, Invoices, Reports, Our Sites, PBX Manager, Mail Manager, Web forms, Assets, Project Milestones, Projects, and more...